Life coaching is listening to your story and re-framing it so that you can look at it with different eyes.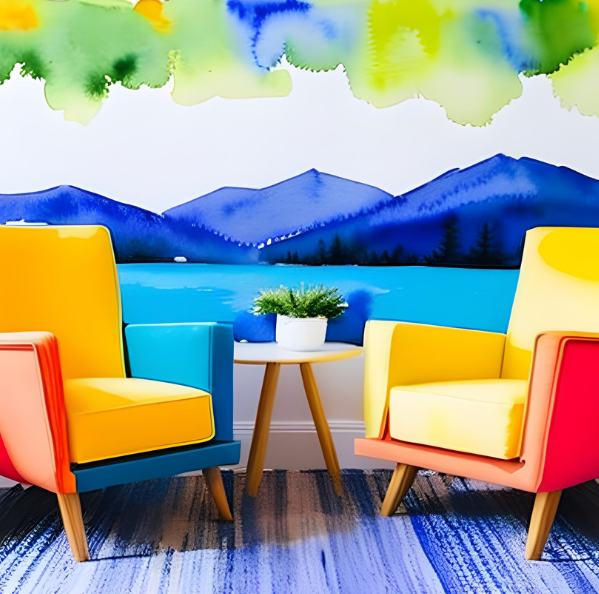 Life coaching is productive interaction.
Life coaching is not: giving advice, judging or making decisions for you.
A life coach facilitates and speeds up an empowerment process, stands by you in difficult moments and allows you to form strategies to reach your goals.
If you are unhappy on your personal situation and want a change. If you are stressed and want to achieve a better quality of life, if you want to change your lifestyle and for any issues in your personal life contact me for a free discovery session. We will discuss the situation and make together a plan to reach your goal.
Use this simple exercise to reflect on which parts of your life are not in balance and then contact me to discuss the results and make a realistic life coaching plan.
Print the picture below, assign a mark from 1 t0 10 to each sector. Mark this value with a colour pencil. The sectors that score less need your attention.