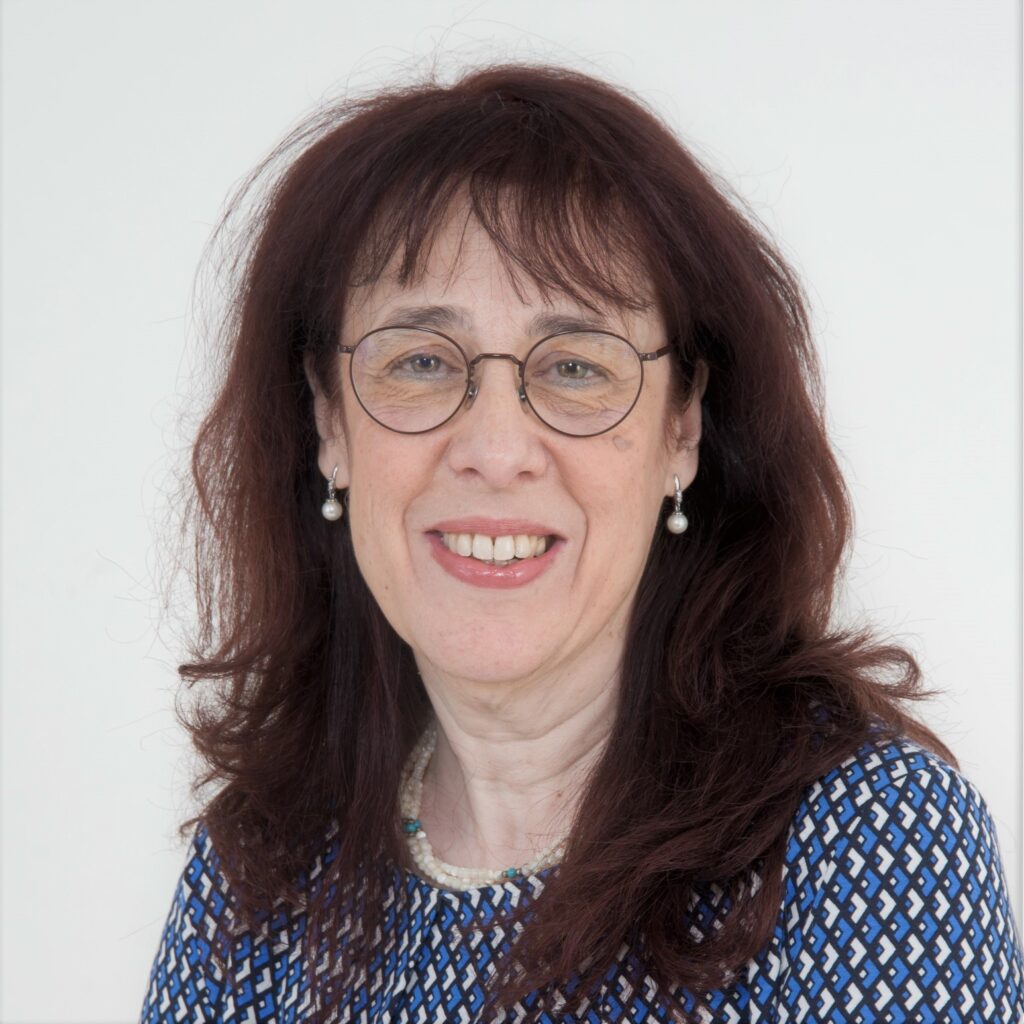 I work with you to develop new strategies to reach your goals, to discover personal or professional skills you did not think to have, or to improve your quality of life and performance using your own strengths.
My detailed knowledge of the academic world also allows me to be particularly useful for clients that study or work in academia, even if they have a different academic background from my own.
All my clients particularly appreciate my warm, practical and respectful coaching approach (more), my own personal life experience as an expat, and as an academic.
I live in the Netherlands but work with clients internationally.
Sessions are in English or Italian. Special offers for students (read more).
Contact me for more information and to book a free intake session.
Update Covid-19 measures: Due to the current developments of the virus infection, session are offered online or walking in the wonderful Amsterdam Forest. As the situation changes continuously please feel free to ask me about other possibilities.
My professional background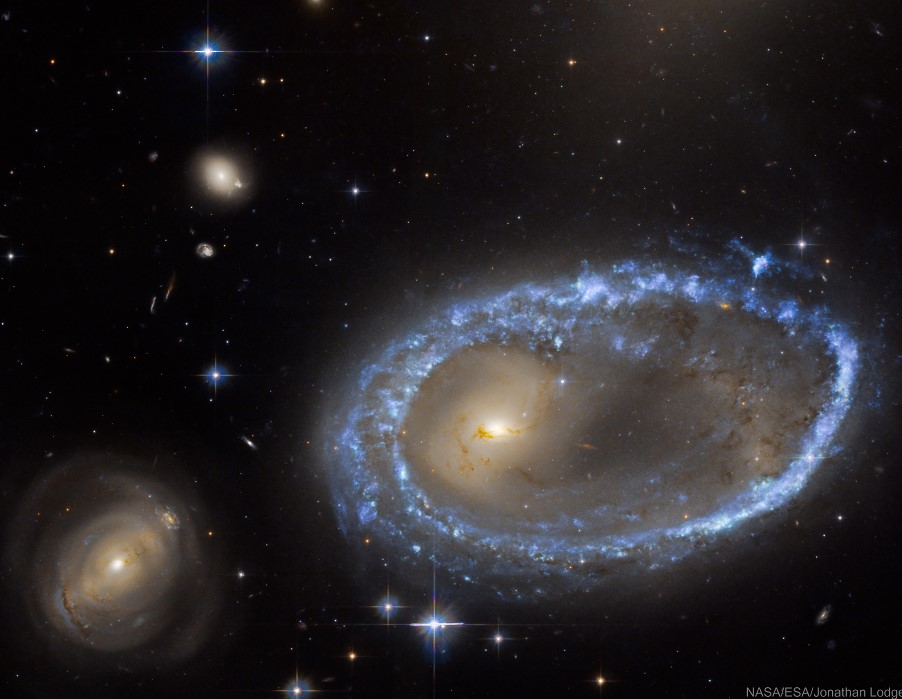 I worked as a teacher, a researcher and a lecturer in Italy, Germany, and the Republic of Ireland. I was group manager, student tutor, and mentor in university.
My field of research is Physics and Astrophysics.
I am a certified Integrative Life and Career Coach (Person-Centred Approach) at the Academie voor Counselling en Coaching (CrKBO¹ registered Training School). I am a member of NOBCO/EMCC (European Mentoring & Coaching Council).
¹Central Register Short Vocational Education



(More over Klachtenportaal services)