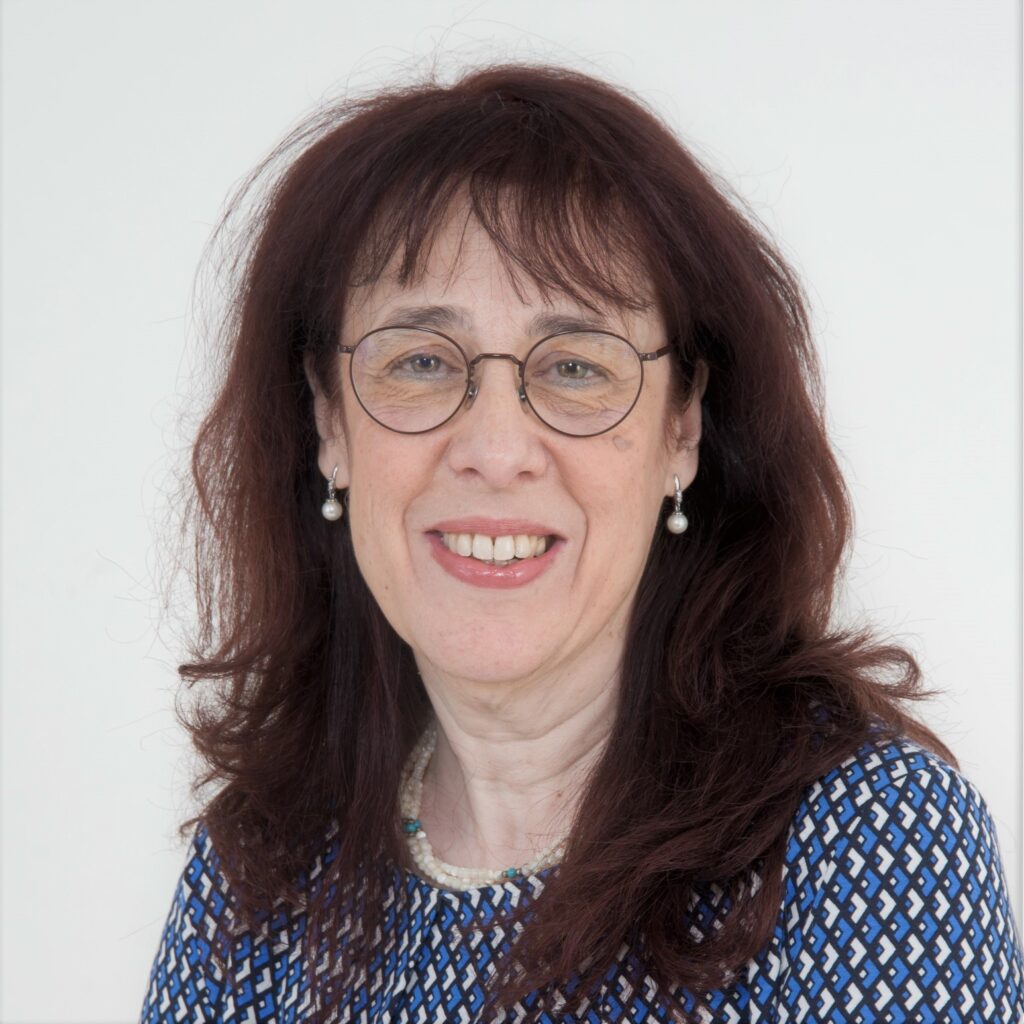 I believe that coaching is a working alliance, a support during difficult times, a place of safety where you can speak freely of your situation.
My clients are professionals, creatives, young and senior academics of all disciplines who want to find the best strategy to change their personal or work situation.
Since 2018 I have coached several clients with different nationalities and cultures and different backgrounds, with respect and curiosity for everyone's point of view and situation.
My coaching style, pragmatic and gently challenging, suits also highly sensitive people.
I live in the Netherlands since 2011 but work with clients internationally.
Laura is a dedicated professional equipped with an engaging mix of determination, insight and flexibility. The sessions with her have not only been interesting, but also a learning moment and a self-discovery experience. Laura is very good in helping you reminding yourself of the objective that brought you there and in keeping you on the right track to achieve it.
More Client Feedback.
Sessions are in English or Italian. Special offers for students (read more).
Contact me for more information and to book a free intake session.
Session are offered face-to-face, online or walking in the wonderful Amsterdam Forest.
My professional background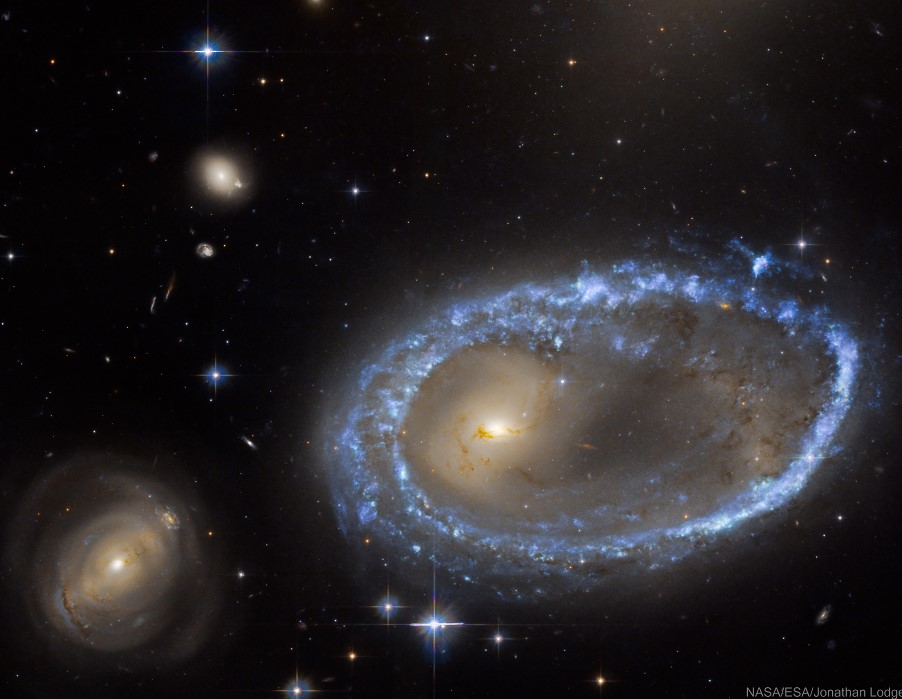 I worked as a teacher, a researcher and a lecturer in Italy, Germany, and the Republic of Ireland. I was group manager, student tutor, and mentor in university.
My field of research is Physics and Astrophysics.
I am a certified Integrative Life and Career Coach (Person-Centred Approach) at the Academie voor Counselling en Coaching (CrKBO¹ registered Training School). I am a member of NOBCO/EMCC (European Mentoring & Coaching Council).
¹Central Register Short Vocational Education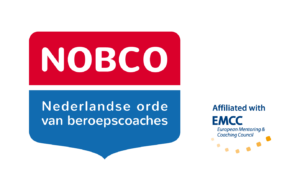 (More over Klachtenportaal services)