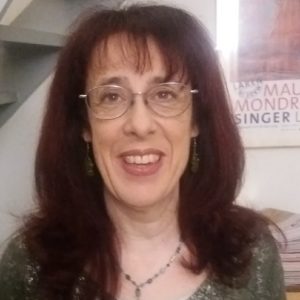 Laura Norci
I am a certified person-centred life and career coach with a lot of experience mentoring, coaching and counselling in different settings.
The unusual combination of my professional experience in the hard sciences and my training in counselling and coaching offers a unique asset to my clients, because I can combine my analytical skills and deep knowledge of logic processing with the capability of accessing the world of emotions and feelings.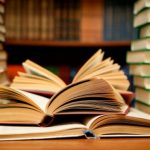 I use talk therapy and other coaching techniques to help clients in their personal life, their studies, their work or research career.
Typically, I can help you with issues relating to self-esteem, communication, self-motivation, procrastination, overcoming stress, making career or study choices, career improvement, life/work balance, developing efficient study plans, and managing your student or academic life.
I can also help with social integration, relating to and communicating with people of different cultures, either in a professional or in a family context. 
Sessions are face-to-face or on Skype in English or in Italian.
Skype is possible also in the evenings after working hours. 
Free Intake. 
Please look at the Fees page to check if you qualify for discounted rates.
For more information click here and send me a message
My background
After completing my studies in Physics and Astronomy in my country of origin, Italy, I worked first as a teacher in Italy and later as a researcher, lecturer,  group manager, tutor and mentor, in several international institutions in Italy, Germany and, for many years, in the Republic of Ireland. My English is therefore excellent.
I have certified as an Integrative and Career Counsellor and Coach (Person-Centred Approach) at the Academie voor Counselling en Coaching (CrKBO¹ registered Training School) and have a Doctorate Degree in Physics.
¹Central Register Short Vocational Education

For more information click here and send me a message