Laura Norci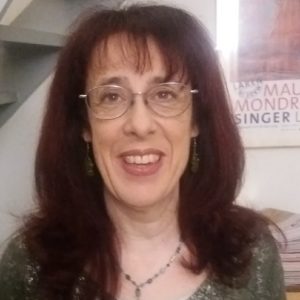 As a certified counsellor and coach I help clients to explore and utilise their own strengths and personal identity by facilitating the discovery of their inner values and sense of self-worth. Warm and intuitive, Laura supports you with gentle determination in a respectful, non-judgemental way.
What can I do for you
I  support clients  in their personal life and in their studies or work/research career.
If the client wishes to work towards a goal I help to make it specific and manageable, to  develop suitable strategies and to stimulate change using my analytical skills, visualisation, working on strengths, nature walks etc.
Typically, I give assistance with  motivation, self-discipline, self-compassion, overcoming stress, achieving better self-esteem, communicating better, making career choices, pursuing career improvement, developing an efficient study or career plan, writing CVs and job applications.
As an expert public speaker, I also offer training on how to communicate best with an audience and avoid excessive stress.
More professional background
After completing my studies in Physics and Astronomy in my country of origin, Italy, I worked first as a teacher in Italy and later as a researcher and lecturer in several international institutions in Italy, Germany and the Republic of Ireland.
My career has brought me in contact with the problems of students, educators and researchers of all ages. I have first hand experience with the problems connected to the competitive atmosphere of modern academia.  I can also provide the special support that talented people need.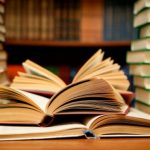 Further, having spent many years in an international environment,  I am aware of the difficulties in the relationships among people of different cultures, both in a professional and in a family context.
Laura has a Doctorate Degree in Physics and has certified as a Integrative and Career Counsellor and Coach (Person-Centred approach) at the Academie voor Counselling en Coaching (CrKBO registered training school).

For more information click here and send me a message