Laura Norci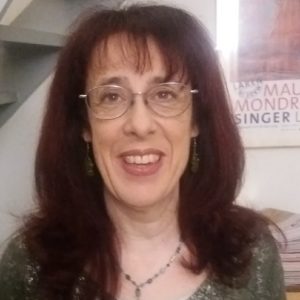 A life coach can support you in a difficult situation, to help process feelings at your own pace or taking difficult decisions. A career coach assists you in finding a new job, in a career change or in going back to work after a career break (read more). 
My clients particularly appreciate my warm and straight coaching approach, my personal life experience (read more) and my experience with career change.
Due to my detailed first hand experience of the academic world, I can also successfully assist clients that study or work in academia as an academic coach or academic consultant (read more).
Read the Feedback from my clients
Sessions are in English or Italian. Session packages available (read more).
Contact me for more information and to book a free intake session.
Update Covid-19 measures:  Due to the current developments of the virus infection, session are offered online. 
New: Nature walks in the wonderful Amsterdamse Bos.  
---
My professional background
I worked as a teacher, researcher and lecturer in Italy, Germany, and in the Republic of Ireland. . I have been group manager, student tutor, and mentor.
My field of research is Physics and Astrophysics.
I am a certified Integrative Life and Career Coach (Person-Centred Approach) at the Academie voor Counselling en Coaching (CrKBO¹ registered Training School). I am a NOBCO/EMCC coach.
¹Central Register Short Vocational Education



(read more over Klachtenportaal services)